Activities & Services
at WRHA
So Much to Enjoy Just For Being a Resident!
Residents of WRHA enjoy many activities and services including assistance, free meals, council meetings and social gatherings.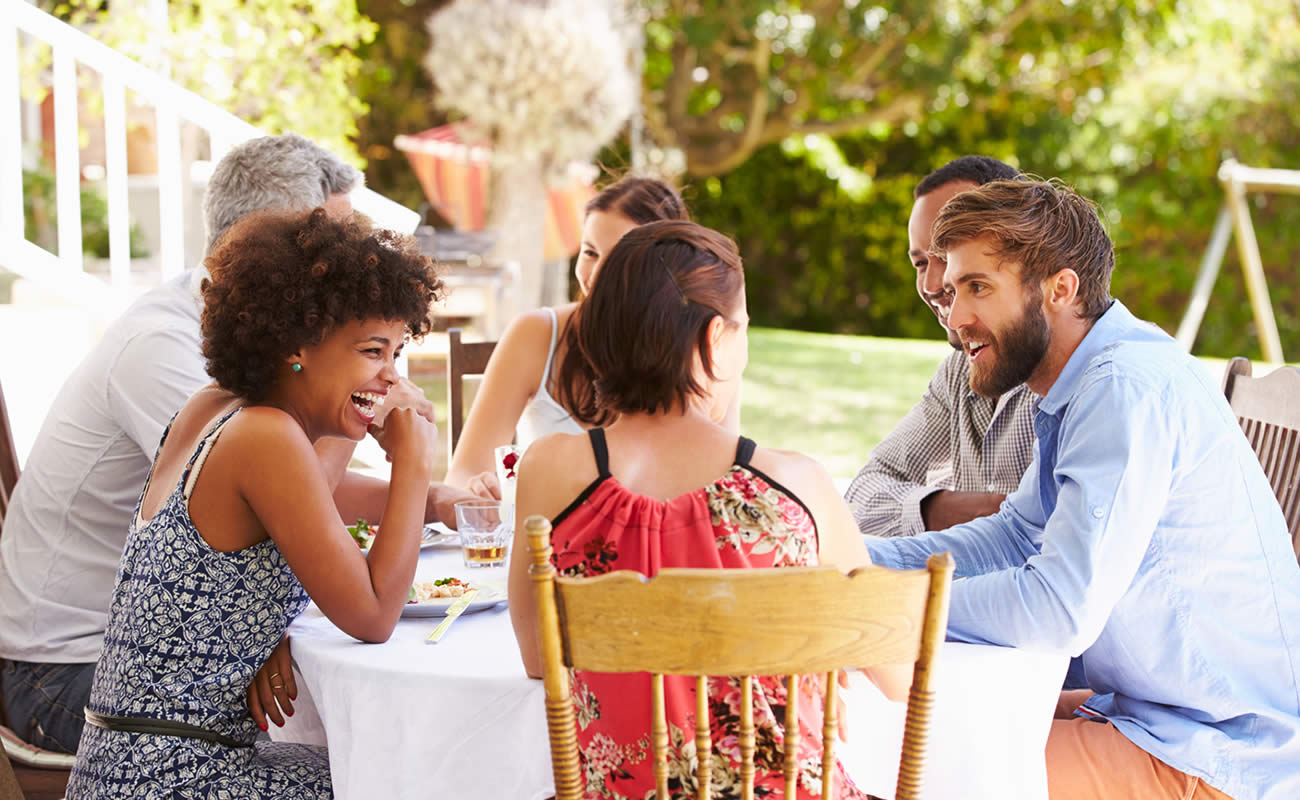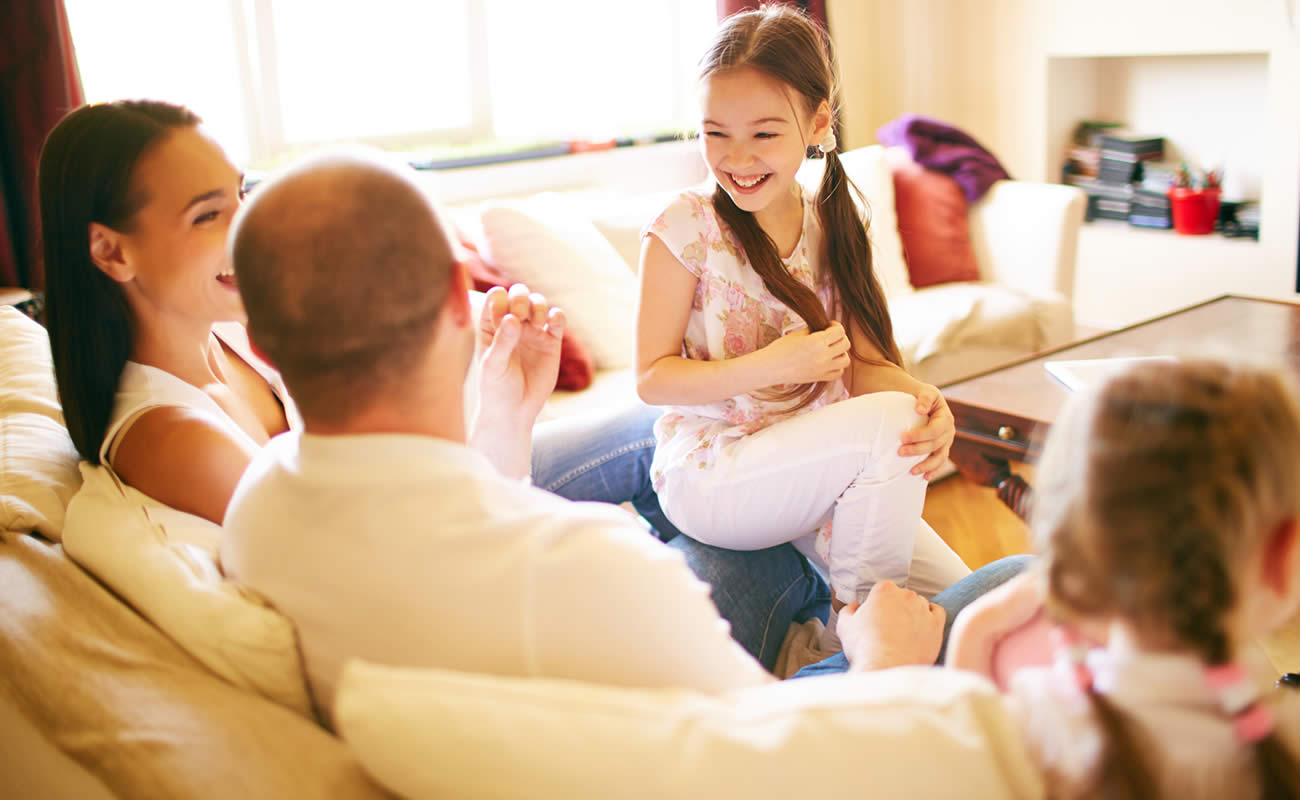 check out the benefits
Special Events
Picnics
Christmas Celebrations
Fun for the Kids
Transit bus passes may be issued by request every other month.
Assistance applying for SafeLink Phone service is available at the
WRHA office.
Mt. Pleasant offers a free meal the 4th Saturday of each month to
WRHA residents — call the church (223-1492) on the 4th Friday of each month to order.
Resident Council meetings are the 3rd Thursday of every month at
2pm in the WRHA Community Room. All residents are welcome and
encouraged to attend.
Holiday gatherings and special events are provided for residents.
Resident Advisory Board meets with Executive Director quarterly.